For years, I've considered starting a blog and changing this site so that others can gain insight on places to ride and bike setup. I'm lucky that my work allows me the opportunity to ride in places all over the country and my hope is to share the adventure with others. I am also going to start creating a database of my rides with details and suggestions for each place. For this first post, I am going to create a short list of my favorite places that I had the chance to ride in 2016. I will be listing dirt bike trails and also mountain bike trails.
GoPro Recap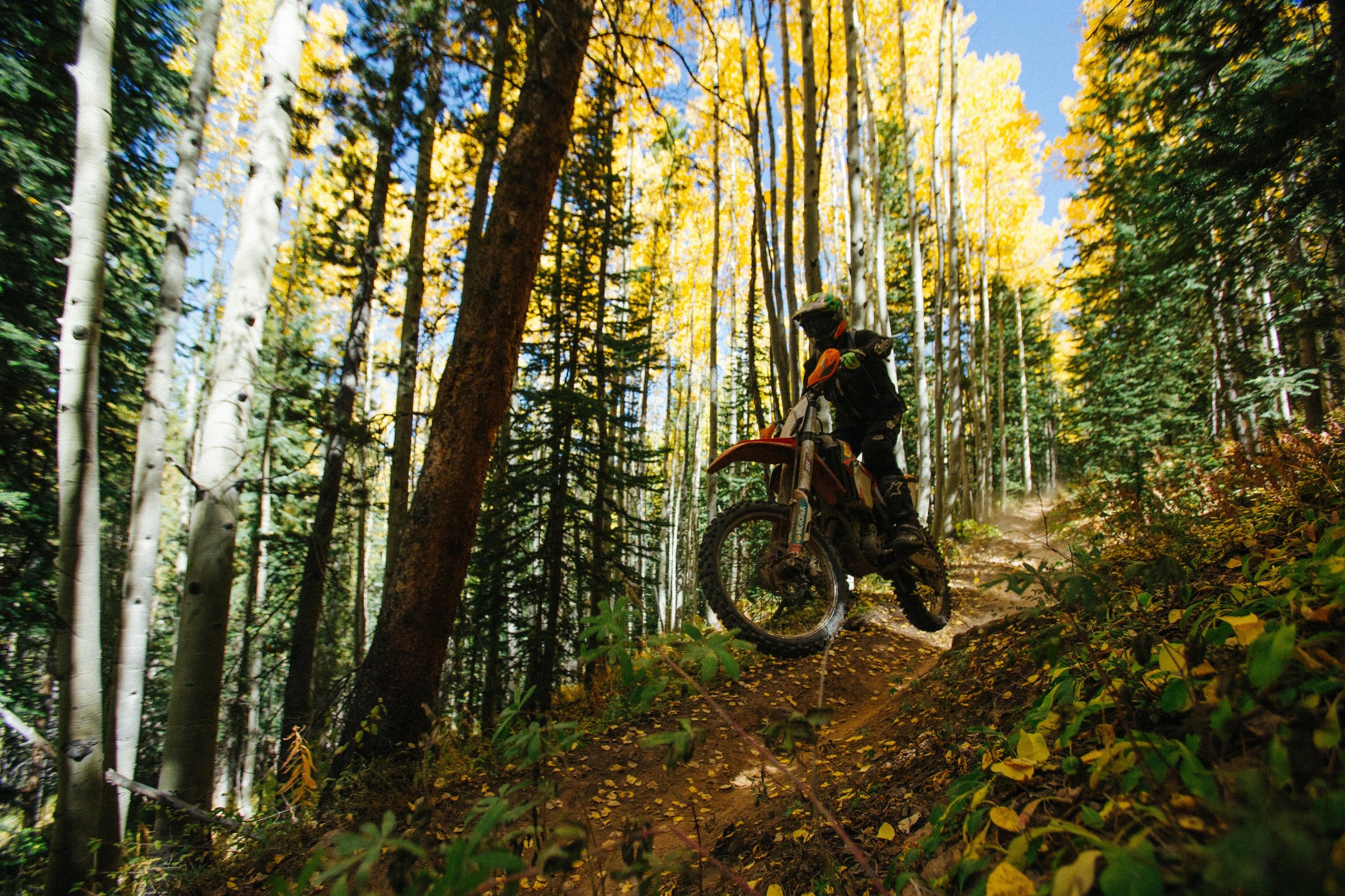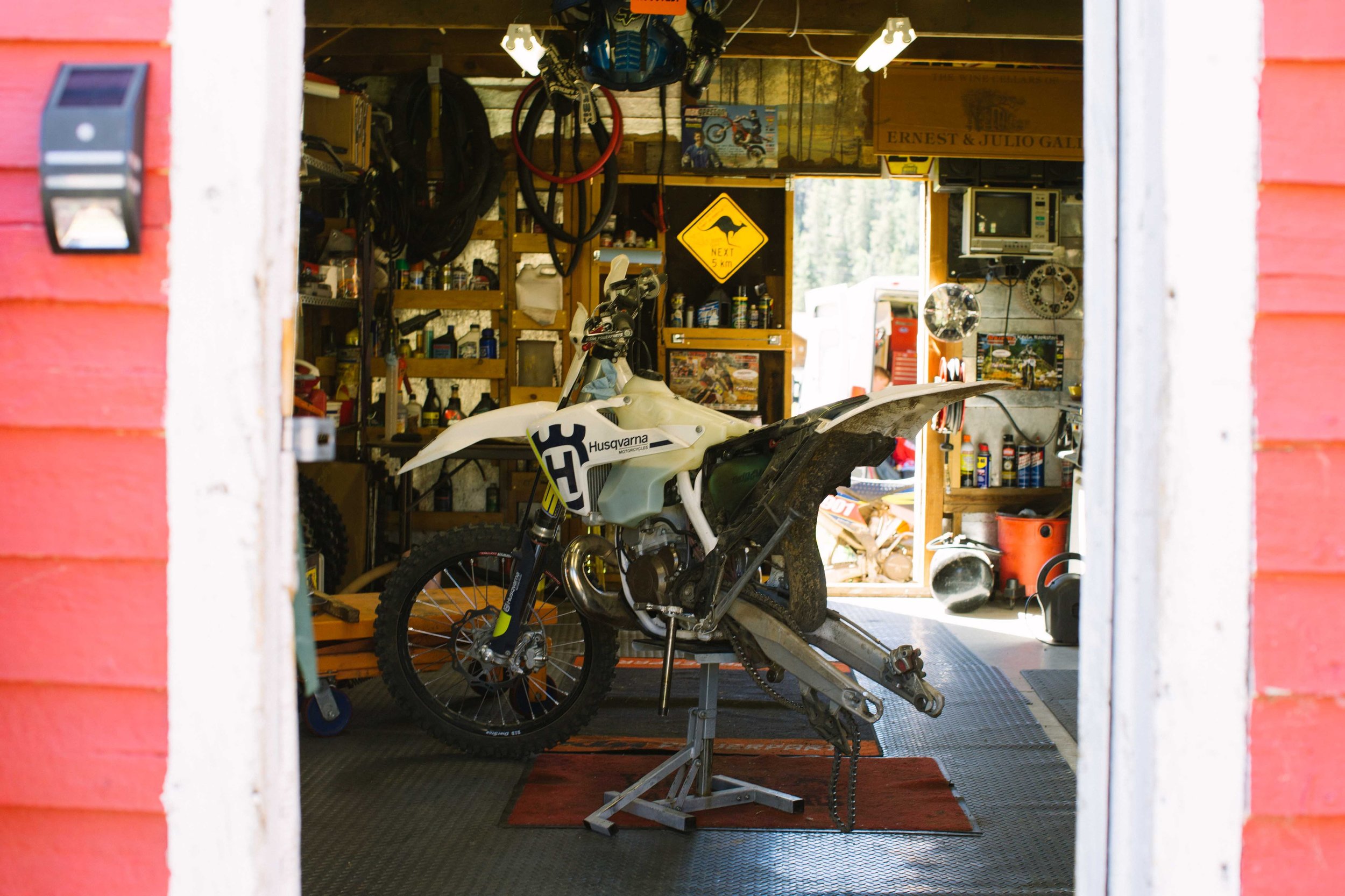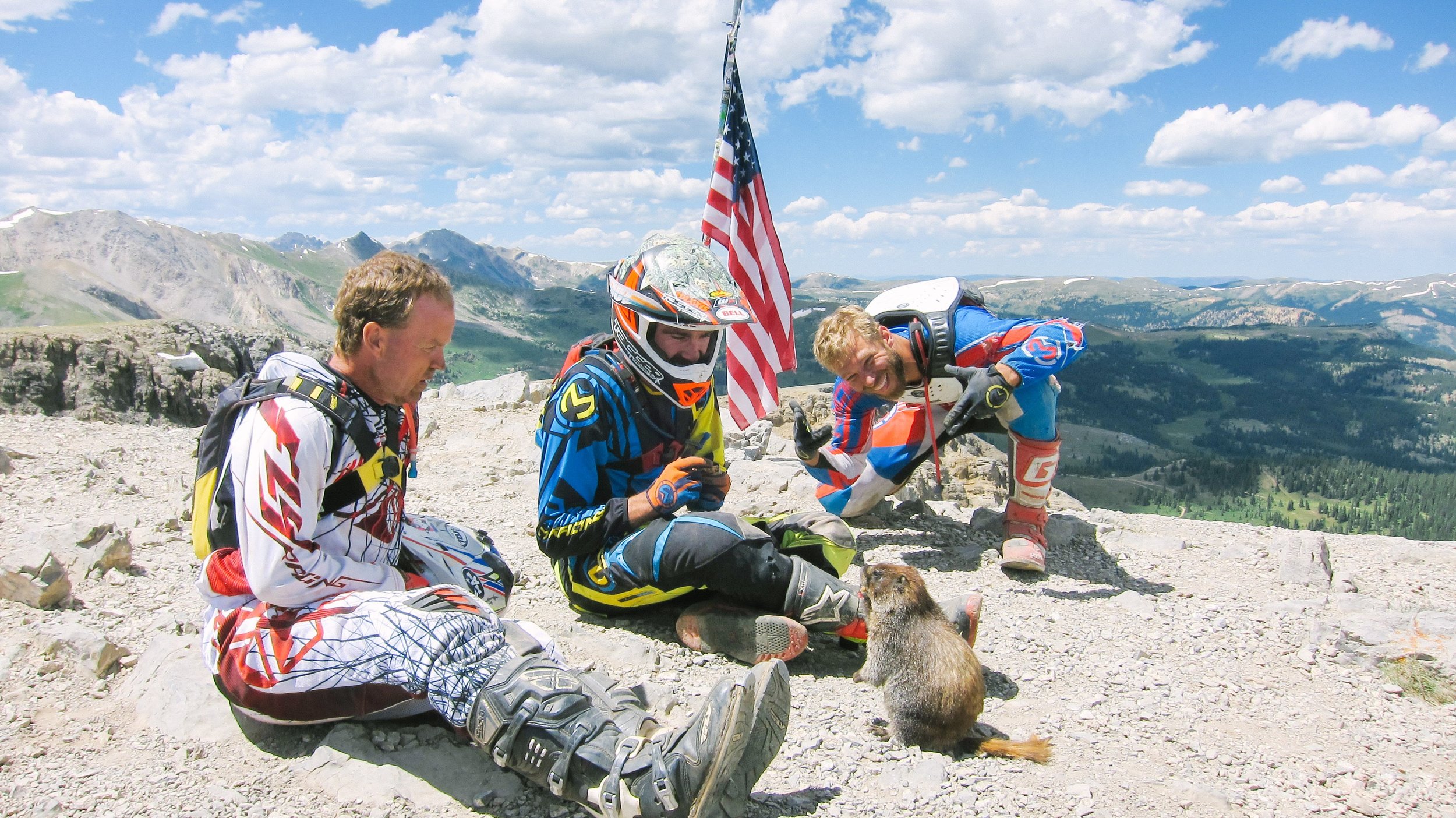 Top 5 motorcycle adventures of 2016
Bikes used: 2016 KTM 250 SX, 2014 KTM 350 XCF, 2017 KTM 300 XC-W
1) Pitkin, Colorado
Favorite trail: Don't remember, but our guide was excellent! Horseshoe is one trail I do remember having a blast on.
2) Crested Butte, Colorado
Favorite trail: Cement Creek/Deadman's area
3) Grand Junction, Colorado
Favorite trail: Skinny Ridge!
4) Moab, Utah
Favorite trail: Five miles of Hell
5) Hartman Rocks, Gunnison, Colorado
Favorite trail: Any of the double black rock trails
Honorable mention: McMahan Ranch, Smithville, Texas // Barnwell Mountain, Gilmer, Texas // Indian Nations riding area, Scipio, Oklahoma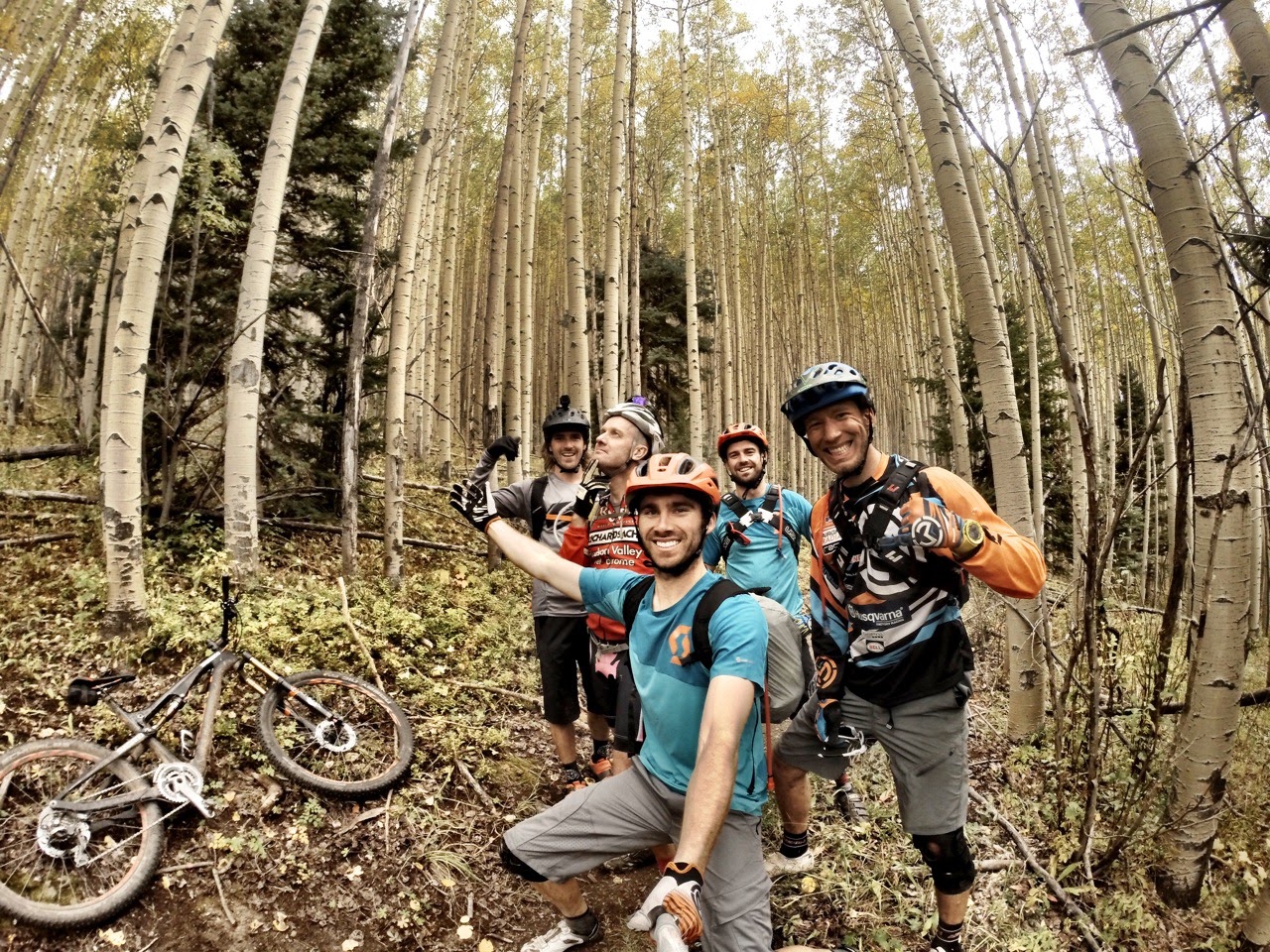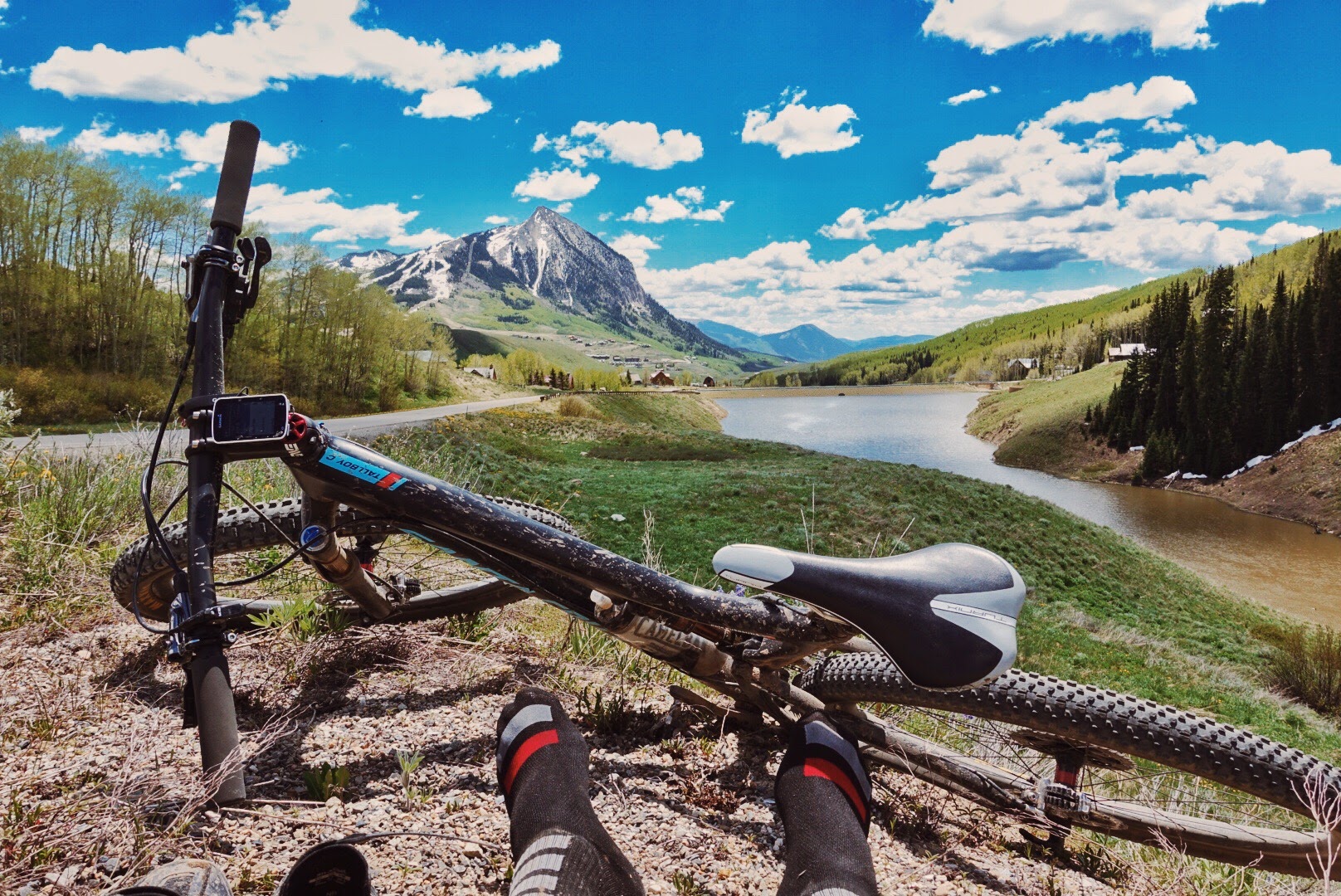 Top 5 mountain bike trails of 2016
Bikes used: Trek Session 9.9, Santa Cruz Tallboy, Giant Trance Advanced SX
1) Whistler Mountain Bike Park, Whistler, British Columbia
Favorite Trail: Dirt Merchant
2) Crested Butte, Colorado
Favorite Trail: Doctor's Park
3) Salida, Colorado
Favorite Trail: Monarch Crest Trail
4) Crested Butte, Colorado
Favorite Trail: 403/401
5) Bobbitt's Backyard, somewhere in Georgia
Favorite Trail: We always get lost